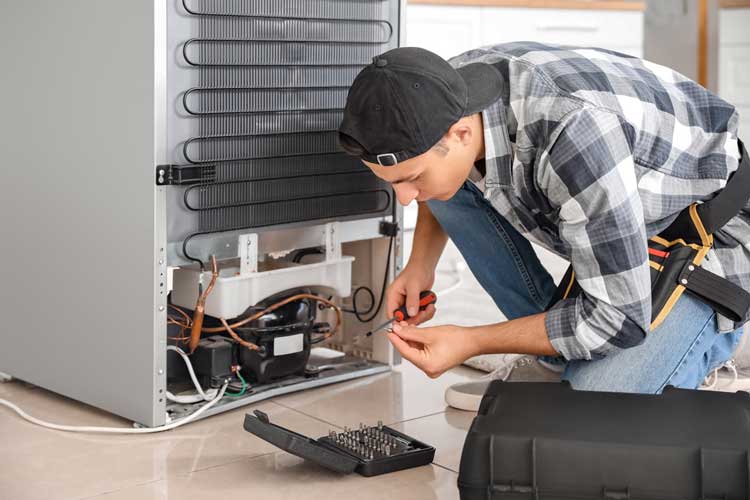 Washer Repair Service
Are you searching for a washer repair service? If so, we can help! At Magic City Appliance Repair, we understand the necessity to get your washing machine fix immediately. Piles of dirty clothes probably have been accumulating since your washer stopped working; realizing how important is to have your appliances run smoothly at all times. That is why Magic City Appliance Repair can solve your problem a phone call away!
Why Hire Our Services
At Magic City Appliance Repair we provide superior support and care to our customers serving both commercial and residential appliances. We deliver assessments and top-notch repairs if your appliances are not performing correctly. Our technicians are skilled, courteous and will show up in uniform. We also provide upfront pricing before any work begins, with no hidden fees and surprises on your final bill.
Over 20 Years Experience
Experienced Technicians
Servicing All Major Brands
No Appointment Necessary
Fast Same Day Service
And Much More
Calling a technician When Problem Detected
Whether the washing machine's detergent dispenser isn't working, isn't draining or it stops in the mid-cycle, one of Magic City Appliance Repair technicians can arrive at your home ASAP! Our techs are factory trained, certified and committed to performing washing machine repairs in Miami-Dade County on any brands and models. Don't force your machine to keep working when is making weird noises. Most of the washer machine diagnosis is worst due to inexperienced client's running the unit or trying to fix them themselves. We highly recommend after the first malfunctioning alert, call our services and stop using the unit completely.
Magic City Appliance – Washer Repair Service
We can save you time, money and stress by not buying a new unit and get it served by Magic City Appliance Repair. Let us bring your appliance at a reasonable price back to life! We also offer maintenance services for all your household appliance units. Call us today at 786-655-2507.
Contact us for your next appointment today at 786-655-2507 or click HERE to fill out a quick form.
Follow us on Facebook.