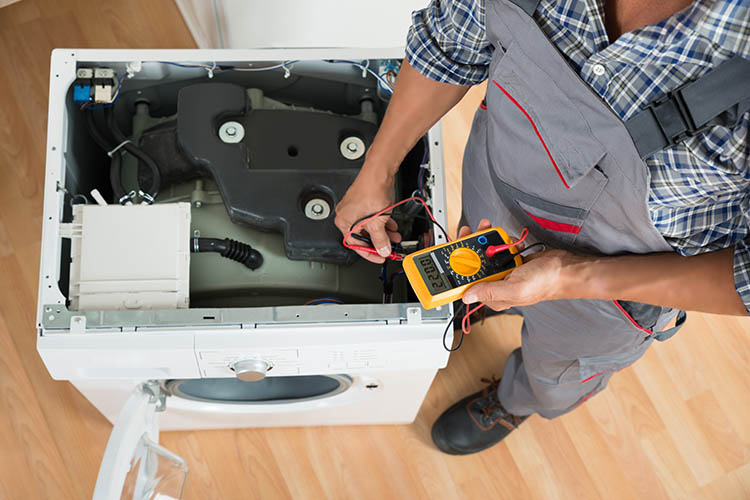 It's no secret that a home needs appliances to function properly. For example, keeping a kitchen running requires a refrigerator, washer and dryer, a stove, and a microwave to be reliable when needed. In numerous instances, while our appliances are working, we take them for granted. But when they stop working, we realized periodical maintenance was required.
When we purchase appliances, we expect to get the longest possible life span out of them. Knowing who to reach out to when appliances stop working is essential. Magic City Appliance Repair proudly serves both Miami Dade and Broward counties with the best appliance repair. Appliances are products we put money into, expecting to get the best use for the longest amount of time. Proper care and maintenance help keep your appliances running for as long as possible.
Magic City Appliance Repair has been serving residents in South Florida for over 20 years. We are a trusted name with friendly and experienced professionals serving all major brands. We pride ourselves on fast, reliable service completing most jobs within a day.
Budget and time are significant factors when it comes to appliance repair. We offer affordable prices, saving you money in the long run. Magic City also provides dryer vent cleaning services, preventing fires and saving on your energy costs. Also, each job is completed the first time correctly, to your satisfaction, following COVID-19 safety guidelines.
If you need one of our services or perhaps want some maintenance done, don't hesitate to call Magic City Appliance Repair. With our 24/7 emergency hotline, your needs can be met immediately. Don't let damaged appliances go without the proper care and maintenance. Give us a call today, and let us meet all of your appliance repair needs. Regular maintenance can save you from further damage, so let us help you help yourself. Call today at 786-655-2507 (Miami) 954-289-6184 (Broward)