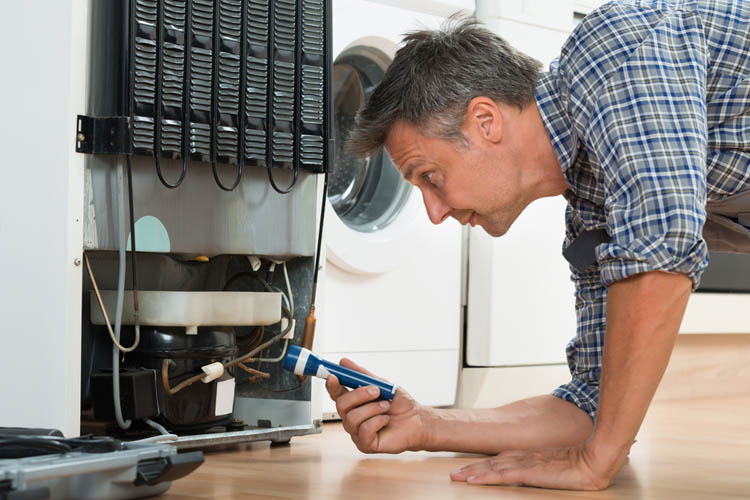 Are you searching for appliance repair technicians? If so, Magic City Appliance Repair can help! We are a family-owned business that offers full-service appliance repair and installation services in Miami and Broward counties. With many years of experience, we have acquired a reputation for honesty, integrity, and reliability. Our team provides home appliance repair services on same day calls, in addition to flexible and convenient appointments based on the client's needs.
Why Hire Our Services
Our quality workmanship comes to hand on hand with honesty and hard labor to save your appliance, so our clients don't have to spend unnecessary money buying a new unit. Also, if we serve the unit periodically, we can extend the life span of the appliance. All brands and models will be repaired with factory-replacement parts, ensuring the unit works like new.
How We Work
Our certified technicians will asses any home appliance and provide the client with alternatives to either fix the unit and replace parts or suggest the client buy a new unit. We are upfront with the quotes and no hidden fees at the end of the service.
Other Services
Commercial
We can also service commercial appliances such as washer and dryers if you have a coin laundry facility or any other business like a restaurant and need the cooking range service.
Residential
From refrigerator repairs and dishwasher repairs to washer repair and range repair, we can handle any household appliance repair needs. At Magic City Appliance Repair, we work diligently to keep your malfunctioning appliances operating at their peak.
Magic City Appliance Repair Technicians
Our team of techs is trained to handle the latest state of the art appliances as well as vintage units. We work to begin the motto of saving appliances that still work and are worth keeping as some clients want to keep them due to the initial cost when they purchase them. Let Magic City Appliance Repair get your appliances running smoothly again. Contact us for your next appointment today!