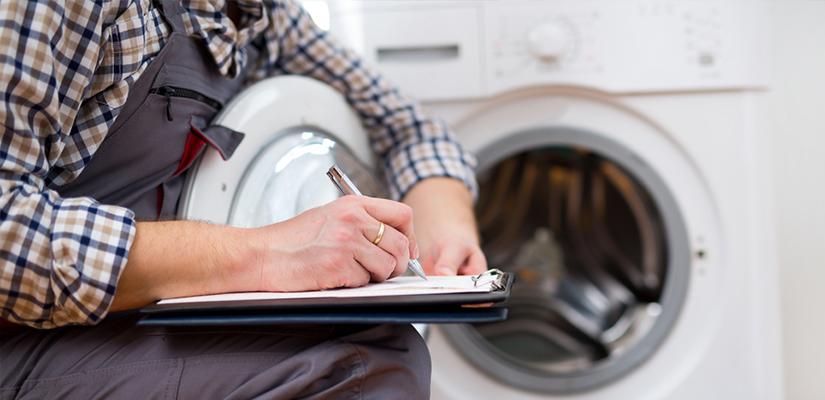 If your household appliances are not working as they should? Are you searching for appliance repair services? If so, we can help! Magic City Appliance repair should be your first call! Whether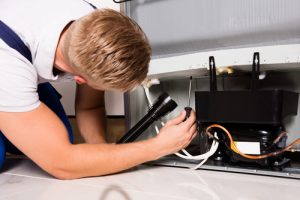 your refrigerator or washing machine is leaking or stopped working, count on our appliance repair technicians to get them functional again! We can save you money immediately by fixing your appliance, so you don't have to buy a new one.
We offer flat-rating pricing and upfront quotes, so you feel comfortable there are no hidden fees when the job is finished. With our services, you pay by the job; not by the hour. Even if we take longer than expected, we won't charge you for the extra time.
Why Hire Our Services
Magic City Appliance Repair is a family owned and operated full-service appliance repair company, servicing the Miami area for more than 20 years. We have gained a reputation for honesty, integrity, and detail oriented service, providing home appliance repair services unlike any other company around the area.
What We Offer
We offer flexible and convenient appointments
Same day repair and installation service
Certified technicians
Competitive and affordable prices
Quality workmanship
We repair all brands and models
Warranty for parts and labor provided by us
We repair major commercial and residential appliances
We accept credit cards, personal checks, and cash as a form of payment
Magic City Appliance Repair – Home Appliance Repair
From dishwasher repair to refrigerator repair, we can handle all your household appliance repair needs. At Magic City Appliance Repair, our crew works diligently to keep your appliances at their peak. Our team of technicians has been trained and certified to handle even the toughest and latest high-tech appliances. Let us help you get your appliances running smoothly again. Contact us for your next appointment today at 786-655-2507 or click HERE to fill out a quick form.
Follow us on Facebook.