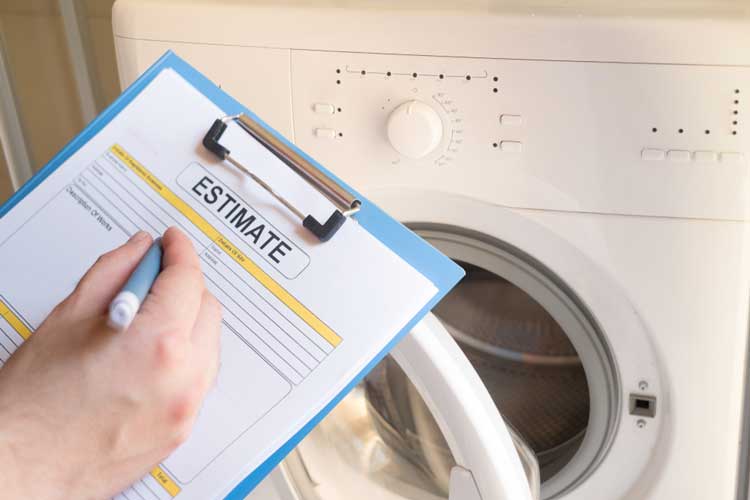 Washing machines are the most used appliances in the house. The more you use an appliance, the more it tends to slow down. It's a general rule of the appliance world. With a home appliance repair service we can determine and assess the unit and make it functional again.
When you notice your washing machine isn't as efficient as it used to be, it's time to get it maintained and repaired by a professional. If the loss of efficiency is because you've had the washing machine for a long, long time, it's better to invest in a new washing machine altogether. It will save you money and bring your utility bills down a notch or two.
Why Hire Magic City Appliance Repair – Home appliance repair service
Magic City Appliance Repair has been around for 20 years. Our extensive experience in the repair industry has allowed us to serve our clients better and faster. We guarantee the best services with factory-replacement parts when performing any of our services. From appliance repairs, regular maintenance to Dryer Vent Cleaning, we do it all!
With Magic City Appliance Repair, you don't have to wait days to get an appointment. We cater fast same-day service for all types of repairs and maintenance. From commercial to residential repairs, we do it all.
We provide an estimate before serving your unit, so you don't have to deal with unexpected fees at the end of the service.
Magic City Appliance Repair also provides a warranty on the work we do on your appliances, and you can also schedule a free service call with repair. Give us a chance; we can work our magic on your appliances, helping them function better and provide optimum service. Call 954-289-6184