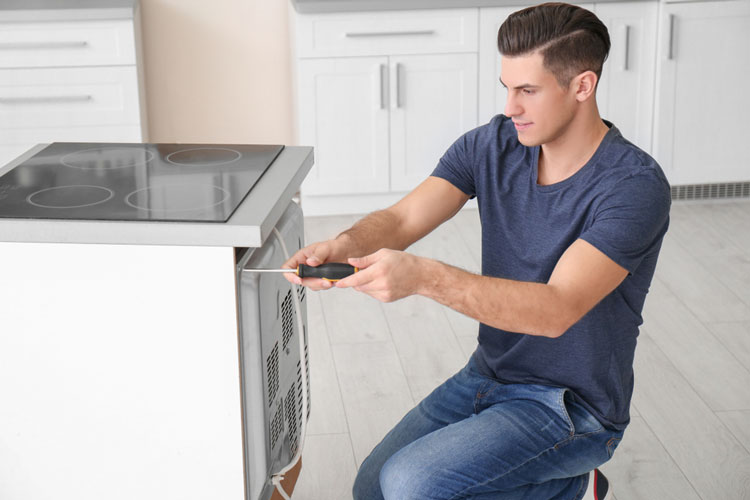 You never know what's going on inside an appliance, and if you've missed the obvious signs, you might have something potentially dangerous on your hands that require emergency appliance repairs.
To avoid catastrophes in your home, you need to know when to call emergency appliance repairs. Here are some situations that require immediate attention from experts:
Smoke and Possible Fire
With some appliances, like your stove, a flame is to be expected since that's what it's supposed to do. But if your dryer or washing machine suddenly starts smoking, it's a sign that things have gone very wrong. You need to turn off the appliance immediately, whether it's a dryer sheet inside your dryer that is smoking or anything else.
Once you have turned off the appliance, you might try to determine where the smoke was coming from to get a clearer idea. Calling an appliance repair service is crucial as soon as you see smoke, and try to figure out if you can see where the smoke is coming from afterward.
Won't Turn On
Nothing is more aggravating than having an appliance that won't turn on, especially when you really need to use it. Whether it's laundry day or you just want to cook up a simple meal, having an uncooperative appliance doesn't help matters.
If your appliance won't turn on even after you've unplugged and plugged it in again, it might be time to call the professionals. It can be a problem with the inner circuit or a malfunctioning component you can't see from the outside.
Suddenly Turns Off
If your appliance is working perfectly fine and suddenly turns off, it could signal that something has broken down internally. If your electricity is working fine and the circuit breaker hasn't gone off, you should call professionals to see what the problem is.
Old appliances are more prone to turning off suddenly, which might be because it's been a long time. Other reasons for your appliance suddenly turning off could be a circuit overload, a faulty on/off switch, and overheating.
Makes Strange Noises
A strange noise once in a while from your appliance is nothing to be concerned about, but when you start hearing it all too often, it might be a sign of trouble. If you hear grinding, creaking, or other disturbing sounds from your appliance, it's best to switch it off immediately before things take a turn for the worse.
Some appliances, like your refrigerator, make a humming noise regularly, but if it starts making any other kind of noise, try to see if there's a specific area it's coming from. If you notice strange noises accompanied by other problems, it's best to call the professionals and get their help.
Looking for Emergency Appliance Repairs? We Can Help
Many appliances are integral to your way of life, and whether it's your washing machine or refrigerator that has broken down, we can help. Experts at Magic City Appliance Repair have been in the industry for years and know how to fix any problem, no matter how challenging it is. Our customers' satisfaction is key to a job well done, and we don't consider any job done without it.
Give us a call today at 954-289-6184 to solve your appliance emergencies!