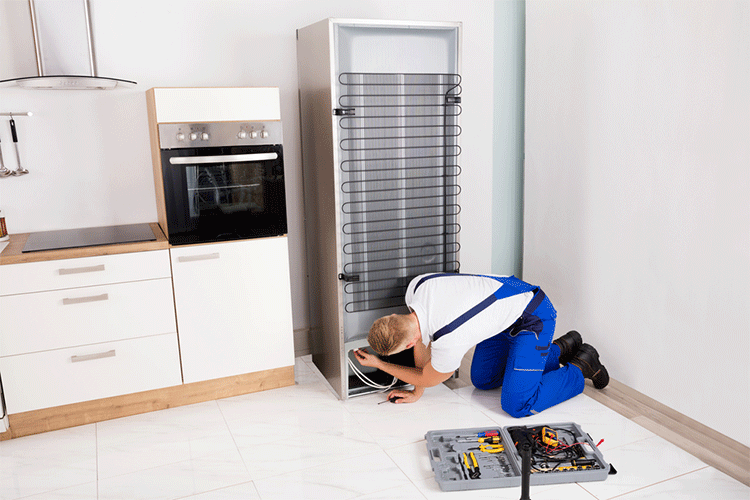 Are you searching for professional appliance repair? If so, we can help! Appliance repair often gets overlooked, and when an appliance stops working, it's easy to assume the next step is to replace it with a new one. However, repairing your current appliances is often an easier and cheaper option. Get the most use out of any home unit; a trusted repair service is essential to have. Magic City Appliance Repair has over twenty years of experience servicing all major brands of appliances. With skilled and experienced technicians, we get the job done the first time. We proudly serve both Dade and Broward counties, meeting the needs of so many Southern Floridians. We offer a convenience not all companies possess, and we'll always strive to meet your needs in a professional and timely manner.
Why Hire Our Services 
Our services include appliance maintenance, appliance repair, and dryer vent cleaning. We offer same-day service and scheduled maintenance with qualified technicians that will extend the life of your appliances. We serve all major appliances, including refrigerators, dishwashers, washers and dryers, ovens, stoves, and microwaves.
Appliances are used every day, sometimes multiple times a day, so why not get all the life out of them that you can? We offer our services quickly and thoroughly, ensuring your time and money are well spent. Appliances are expensive, but we offer our services at an affordable price. At Magic City Appliance Repair, we can identify the issue, ensuring each appliance is appropriately fixed and completely functioning as if it were new.
Professional Appliance Repair
Magic City Appliance Repair strives to provide the best appliance services in Southern Florida, and we know we can bring new life back to your broken appliances. We have a twenty-four-hour hotline so that you can reach out to us as soon as you need service. We will cater to you around the clock, and most of our services can be done in a single day, adding convenience to your life. Life gets hectic, and things happen, but worrying about your appliances doesn't have to be a burden. We will make them run like new. Call Magic City Appliance Repair to fix any and all of your home appliances! Call 786-655-2507