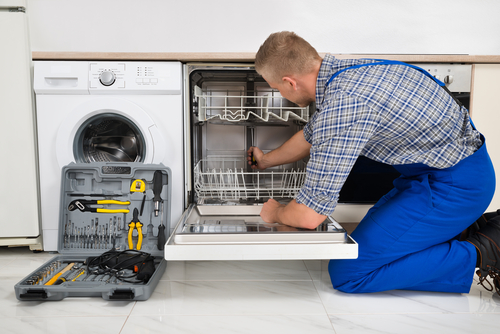 The Importance of Dishwasher Repair Services
Are you looking for dishwasher repair services? The dishwasher is a very important appliance in your kitchen that helps us save time after cooking and eating a meal, especially after a loaded sink full of dishes. Using this kind of machine will help you wash the overload utensils and make all the dishes cleaner instantly.
Through the use of the dishwasher, it will make your life easier. However, since it is used almost every day, it may stop unexpectedly. Therefore, you will need to avail a dishwasher repair. In case your dishwasher is broken, you need to have it fixed by an expert technician because they have real knowledge about it. Their repair services will include some warranty once they have sorted out your problem. You can get your dishwasher working properly and from its original condition back without causing any further damage.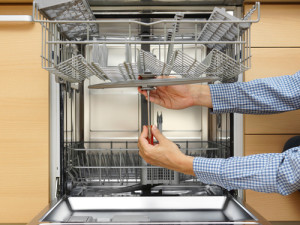 Another great reason on why you will need an appliance technician is that they are more qualified, certified and has passed test and certifications needed to work on your dishwasher. They are also well- skilled, and they know what they are doing. Moreover, they are more knowledgeable in the field who can easily diagnose what are the mechanical faults that disturb your dishwasher's regular function. Also, as a professional dishwasher repair technician, they understand and know the difference between the construction and design of various brands of dishwashers. Due to this, they can fix your dishwasher in a very efficient manner.
Magic City Appliance – Dishwasher repair Services
We are an appliance repair company that will ensure you have a finished job once they already diagnosed the real problem. We are also equipped with the right tools to be used in the repair process. Your dishwasher will be readily usable, easy and safe to use, after hiring our professional dishwasher repair services. Call us today at 786-655-2507 or visit Quote.
Follow us on Facebook.