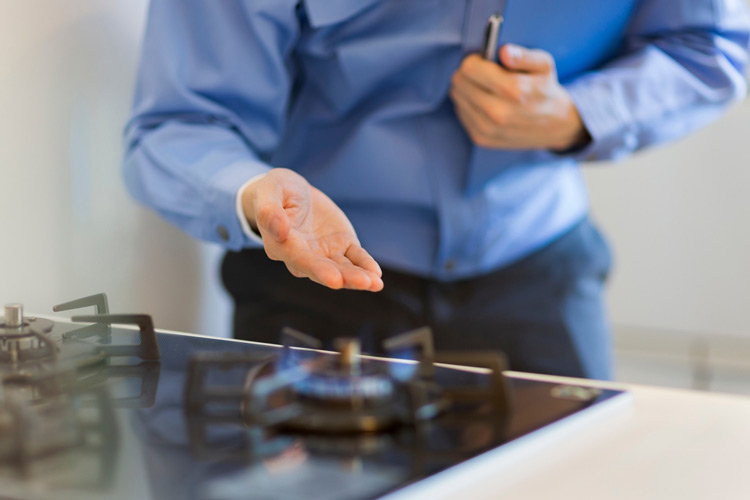 A functional stove is essential in any household, even when you don't cook. From reheating food to cooking delicious meals, some things can only be done on a stove. When your stove starts breaking down, it's best to get to it as soon as possible before it stops working completely.
Before you call for professional stove repair services, it's best that you know what's gone wrong with your stove and if it's an easy fix. You may have gotten something stuck or configured the stove wrongly, which can lead to it breaking down. Here is what you should do when your stove breaks down:
Figure Out What's Gone Wrong
When you think something is going wrong with your stove, you must try to figure out what the problem is. Several problems can occur, including:
The gas burner isn't lighting up
The electric burner isn't heating
The stove won't turn on
The stove keeps switching off
There isn't a consistent flame
Depending on what kind of problem you are facing, the solution can be different. The type of stove you own also plays an important role, as gas stoves may require expert handling, whereas, with electric stoves, you can try out a few remedies before calling the experts.
See If It's Under Warranty
If you've just purchased a stove, chances are that it might be a manufacturing defect that can be remedied by the company itself. If your stove is still under warranty, it's crucial that you get in touch with the manufacturer directly and see if they can resolve the problem.
When it is a manufacturing defect, you can easily get the stove replaced without any hassles. If it's not under warranty, you may have to look for professional appliance service technicians.
Test The Switch
When you have an electric stove that won't turn on or isn't heating efficiently, it might be best to see if you can switch it off and on again. Sometimes, your stove might have some electrical issues that have nothing to do with it and more to do with your electrical output. Check if your switch is working properly by plugging in some other appliance and seeing if it's working.
If you have verified that the switch is working, then the problem may lie elsewhere, which you must troubleshoot.
Check the Gas Connection
When working with a gas stove, you must ensure that the gas connection to your stove is secured properly. If you have a visible pipeline to your stove, check whether it has any holes or is unsecured.
If you can smell gas or hear it leaking from somewhere, it's best to turn off your main gas connection and contact experts right away.
Call An Expert if your stove breaks down
If you can't figure out the problem with your stove, it's not the time for you to despair. Find a reliable expert who can help you with your stove right away. They can ensure that your stove is properly repaired and running in no time.
Looking for a Professional if your stove breaks down? We Can Help
When looking for the best technicians around to help you repair your stove, it's time to call Magic City Appliance Repair. We provide a free diagnosis that lets you know what's wrong with your stove before getting it fixed. Call us at 954-289-6184 to schedule an appointment right away or fill out the contact form.