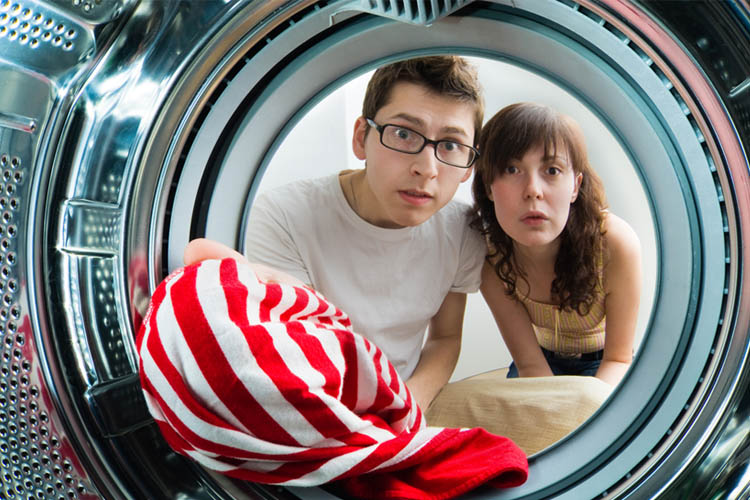 As a homeowner, you must perform a dryer vent inspection at least once a year because most likely, it is filled with lint and other debris. Also, not only are clogged dryer vents a fire hazard, but they make it difficult for your dryer to dry the clothes properly. Furthermore, the moisture and heat can produce a musty smell to your clothes, which can be really uncomfortable. Dependable dryer vent cleaning services from companies like Magic City Appliance Repair can increase your dryer's efficiency as well as protect you from fire hazards.
Why Hire Our Services?
A lot of fires in homes occur every year due to clogged dryer vents. Therefore, hiring a professional dryer vent cleaning service is crucial to overcome fire risk. Magic City Appliance Repair provides quality dryer vent cleaning in South Florida and nearby areas making sure that your unit works safely and efficiently. 
Increased indoor air quality thanks to thorough cleaning

Less lint in the vent means the fast-drying process of clothes

Extend the lifespan of your dryer

Reduced electric bill

Reduced risk of a dryer fire, and more
Our prices are based on the age of the home, the square footage, and the number of floors. This helps us assess your work and give you the best price upfront that is suitable for your home without any hidden costs.
Other Services
Appliance Installation
Our highly trained and experienced appliance installers will make sure your new unit is working at optimal performance. It will also increase the appliance's efficiency and lengthen its lifespan. Apart from this, our technicians take precautions during the installation to avoid damaging your surrounding fixtures, walls, and floors. Call Magic City Appliance Repair if you need installation for microwaves, garbage disposals, ovens, dishwashers, refrigerators, etc.
Appliance Repair
When it comes to appliance repair, don't just hire any company and hope for the best. Magic City Appliance Repair is the only choice if you value professionalism and quality. We have a solid Our reputation is solid among homeowners in the South Florida area who always look for the best appliance repair service.
Preventive Maintenance
Maintenance programs don't just extend the lifespan of your appliances; they also give you peace of mind. With preventive maintenance service from Magic City Appliance Repair, you can rest easy knowing that your appliances will operate at peak performance at all times. We offer customized preventive maintenance services and develop a schedule for appliance maintenance according to your specific requirements. We can create a strategy that works within your budget.
Call 786-655-2507  for contact information and more details about our services.